Thai Chai Tea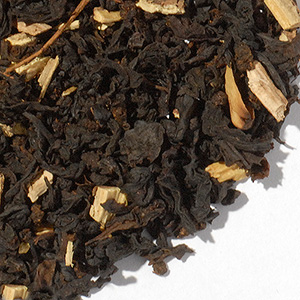 Our Thai Chai Tea is a custom blend for preparing the traditional, rich Thai drink. Premium Ceylon black tea is blended with Cardamom, Vanilla and Licorice Root for a Chai that is pure smooth, sweetness. Try steeping in whole milk for a truly rich beverage.

Use one slightly heaping teaspoon per cup and steep in freshly boiled water for 3-5 minutes. If using milk, the tea can be steeped as long as desired, or even left in the liquid.

Log in to review this product.