Mountain Morning Natural Tea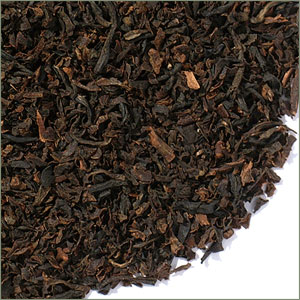 Mountain Morning Blend Tea is robust yet velvety smooth, blends pesticide-free black tea from China and Tanzania and is malty and full-bodied without the astringency of most Assams or Irish Breakfast blends. Use 1 tsp. per cup and steep 4 minutes in freshly boiled water.
Average Customer Rating





05/05/2012
Very good morning tea.
03/04/2012
Very smooth and a full-bodied satisfying taste. My only fault is that it has a lot of tiny particles that go right through my extra-fine-mesh infusion basket.
Number of ratings: 4
Log in
to review this product.