Decaffeinated Earl Grey BOP Black Tea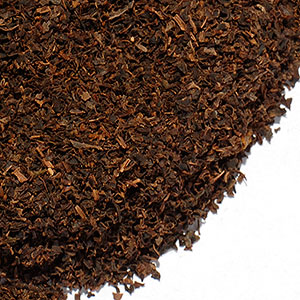 Decaffeinated Earl Grey BOP (Broken Orange Pekoe) Black Tea is the perfect solution to the ever increasing prices of decaffeinated teas. A fine grade Ceylon tea is naturally decaffeinated and infused with oil of bergamot to produce the classic, satisfying Earl Grey flavor, all at a reasonable price. Use 1 tsp. per cup and brew 3-4 minutes in freshly boiled water.

Log in to review this product.