Decaffeinated Blackcurrant Black Tea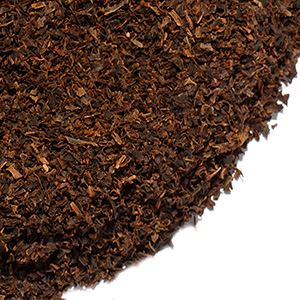 Our Decaffeinated Blackcurrant Black Tea is a caffeine free version of our very popular Blackcurrant tea. Premium Celyon tea is naturally decaffeinated and flavored with essence of Blackcurrants for a satisfyingly smooth and naturally sweet drink that is excellent both hot and cold. Steep one level teaspoon per cup of water for 4-5 minutes in freshly boiled water. Since this tea has fine cut leaves, it is recommended to use a paper or cloth infuser bag, or one with a fine mesh.

Log in to review this product.